At the ceremony, Asiasoft went to join the club program and sent a donation gift including:

- Cash 2,000,000 VND

- 3 Simba accounting software 17.1 (each software is worth 6.5 million), total 3 software is VND 19,500,000

- 3 packages of electronic invoices (1 package of 500 VND bill for 1 050 000 VND), total 3 packages are VND 3,150,000

=> Total sponsorship value is: 21 815 000 VND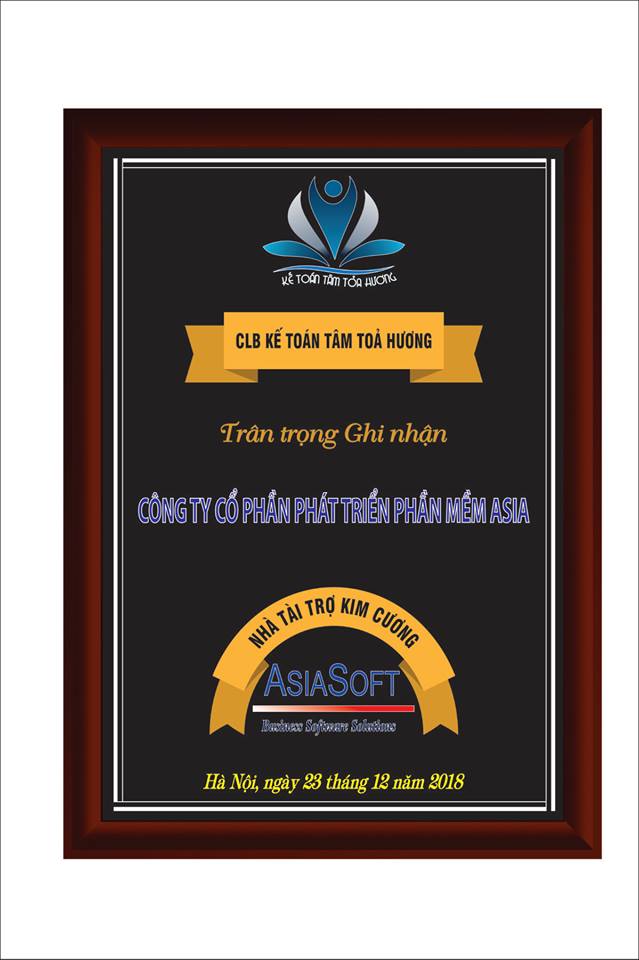 The ceremony took place in a joyful, cozy atmosphere and filled with laughter.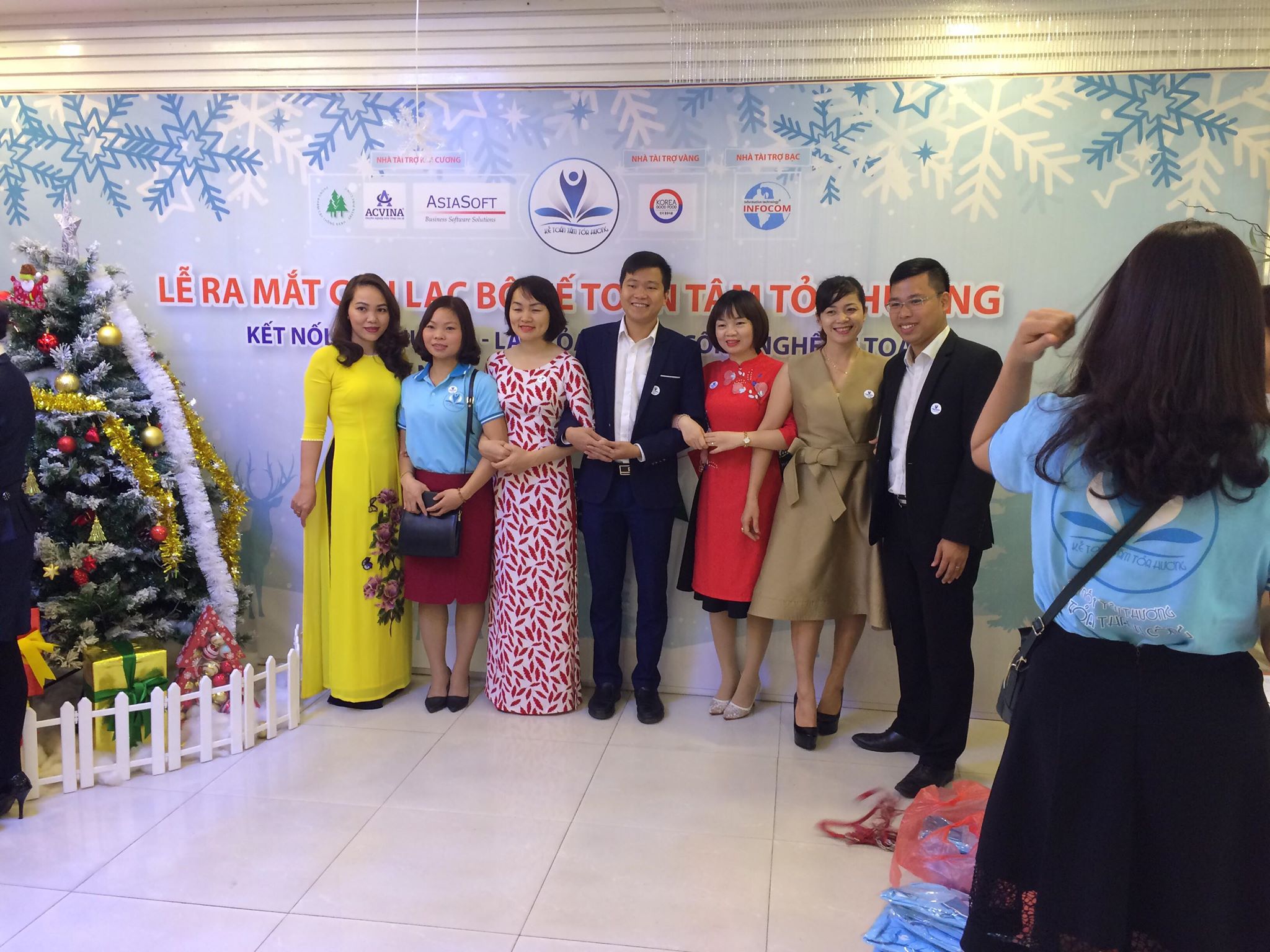 Some pictures of the opening ceremony of Tam Lo Huong Accounting Club and Asiasoft: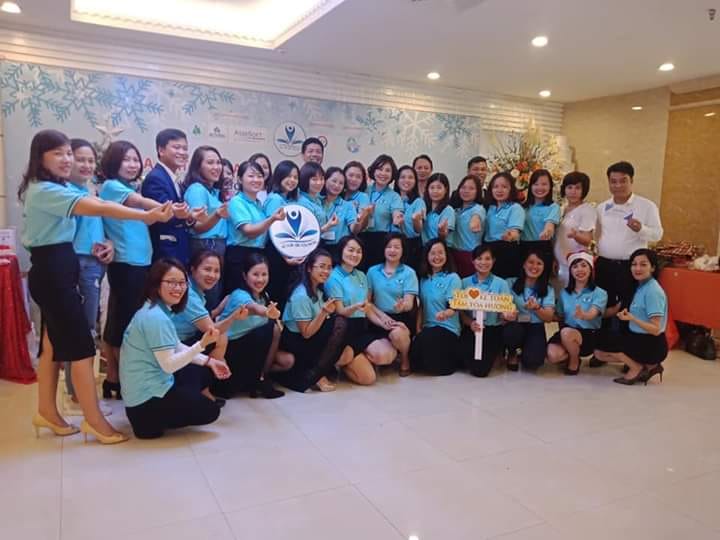 Employees between the two companies had the opportunity to meet and capture commemorative photos.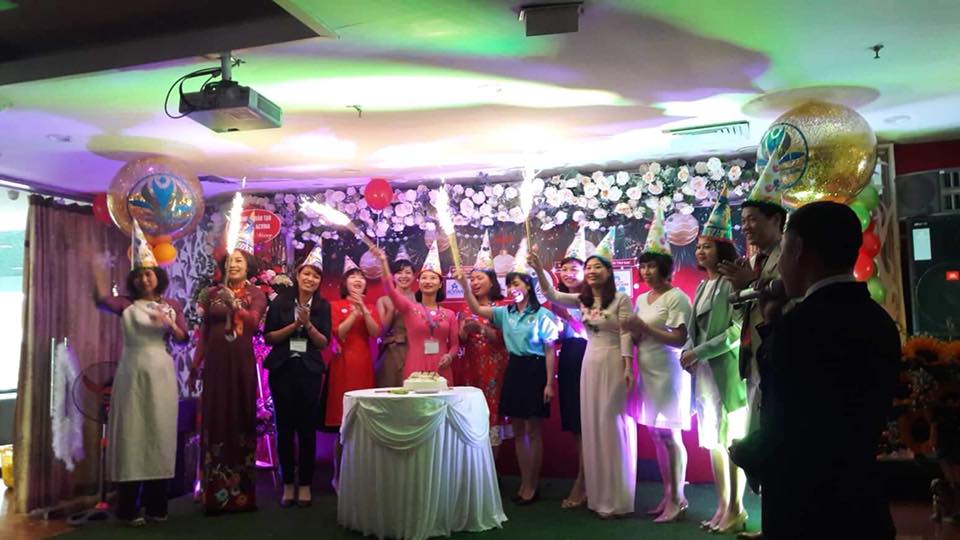 Asiasoft wishes to grow up and cooperate with Asia Software Development Joint Stock Company.