07 April, 2021
Official Letter No. 16573/BTC-TCT dated December 6, 2010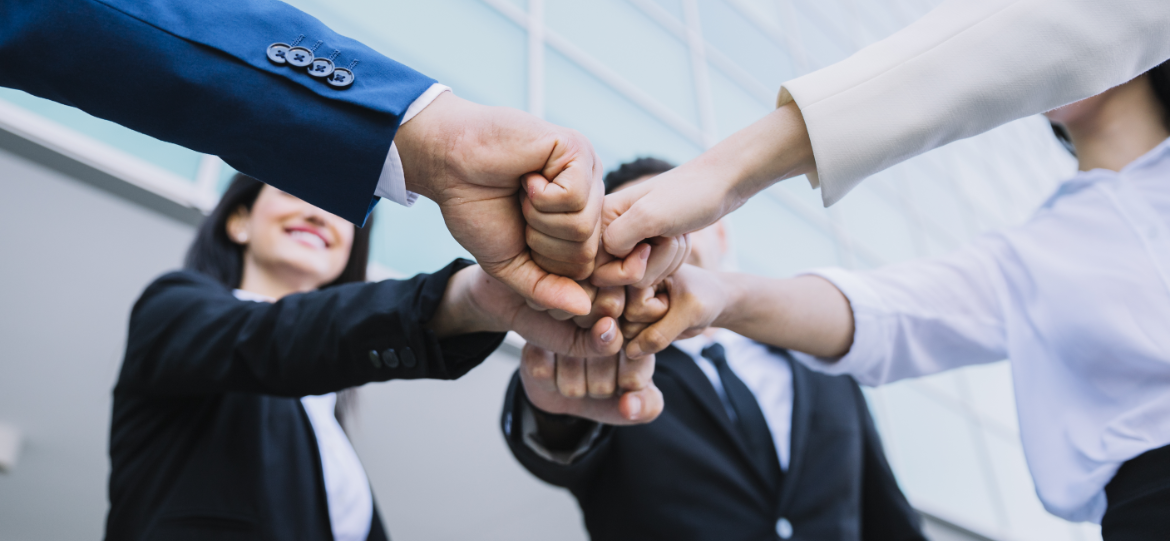 Circular No. 16573/BTC-TCT dated December 6, 2010 on conditions of organizations receiving invoice printing.
  MINISTRY OF FINANCE
___________Number: 16573/BTC-TCT
Regarding the conditions of the organization
print receipts.
SOCIALIST REPUBLIC OF VIETNAM
Independence – Freedom – Happiness_________________________Hanoi, December 6, 2010
Dear: Tax Departments of provinces and centrally run cities.
On October 6, 2010, the Ministry of Information and Communications issued Circular No. 22/2010/TT-BTTTT, in which in Clause 3, Article 6 of this Circular guiding the printing establishments' conditions for printing as follows: When receiving the printing of valuable papers, invoices as prescribed by law must have a certified true copy of the written approval of the state management agency managing such paper and comply with the provisions of law. relevant law". Regarding this content, after reaching agreement with the Ministry of Information and Communications (in Official Dispatch No. 4054/BTTT-CXB dated December 3, 2010), the Ministry of Finance has the following comments:
Invoice printing must comply with relevant laws, specifically the Government's Decree No. 51/2010/ND-CP dated May 14, 2010 and Circular No. 51/2010/ND-CP dated May 14, 2010 of the Government. 153/2010/TT-BTC dated September 28, 2010 of the Ministry of Finance, according to which the conditions of the invoice printing organization is that the enterprise has a valid business registration and a license to operate the printing industry (including including printed and non-published publications).
The Ministry of Finance shall notify the Tax Departments of the provinces and centrally-run cities and notify each enterprise in the area./.