Outstanding Solution
Best sales management software
Customer reviews
View more news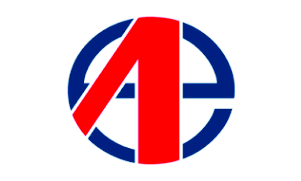 A&E company is using ASIA's software and I feel many advantages of this software. ASIA has a team of professional, enthusiastic and enthusiastic staff. ASIA's software is really a smart and reliable assistant to help our company manage more effectively and bring about great success over the years. For me, ASIA is not only a reliable long-term partner, but also a friend. Wish ASIA more and more prosperous.
Managing Director - A&E . Electrical Engineering, Automation Co., Ltd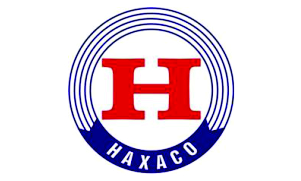 Haxaco is the leading PP manufacturer in Vietnam market with Mercedes luxury car brand. The ASIA ERP OTO software project that we are applying is widely deployed in the following departments: Sales, Accounting, Warehouse, Services, DCRC, CRM & HRM. All operate in a unified block, the data is inherited throughout the departments to help users limit errors in data entry, and at the same time help managers control all activities of each Department and the whole. the company closely, quickly and accurately through a standardized process on the software.
Management of data information system - Hang Xanh Automobile Service Joint Stock Company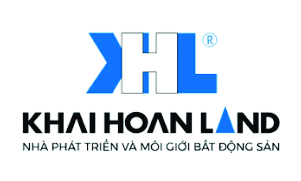 Actually, for me personally, I always want to be with Asiasoft for a long time, no matter which unit I work in. Why? Because Asiasoft is one of the leading brands in providing accounting and financial management software solutions that I know for over 15 years in Vietnam. There I always receive the value of solutions for managing and operating the business more effectively, not just a software product.

Chief Accountant - Khai Hoan Land Real Estate Joint Stock Company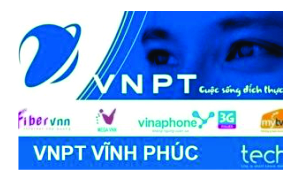 After many years of working together, we realize that ASIA is a strong team, each member here always adheres to the company's business principles and action motto in order to bring the best results for the company. customer Mr. Nguyen Ba Hien
Mr. Nguyen Ba Hien - Deputy Director of the Department of Posts and Telecommunications of Vinh Phuc Province.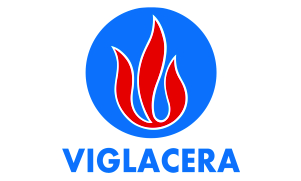 Speaking of ASIA, I immediately feel the great value of the products and services that you have brought to us. Applying ASIA's software products to business administration has helped us stay ahead of our competitors
Mr. Nguyen Tat Thang – Head of IT Department - Viglacera Glass and Ceramic Construction Company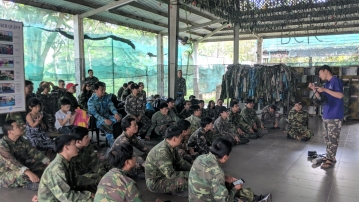 Celebrating Vietnamese Women's Day October 20, AsiaSoft Trade Union Ho Chi Minh City organized a picnic at BCR KDL, Attending…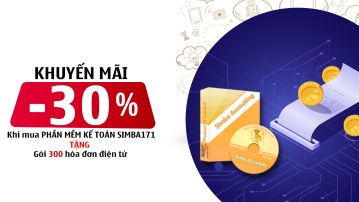 Start a brilliant summer with special offers only for businesses, agents, and stores that have not used "Accounting Software". At…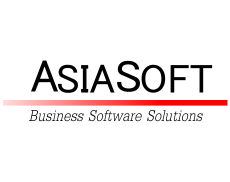 Established in 2001, Asia Software Development Joint Stock Company (AsiaSoft) is professionally oriented in building and deploying business management accounting…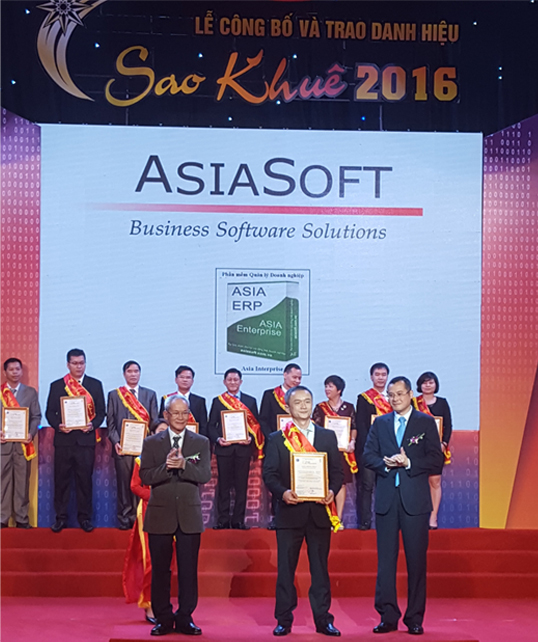 In the morning of April 23, 2016 in Hanoi, Vietnam Software and IT Services Association (VINASA) organized to recognize and…
Applications – Administration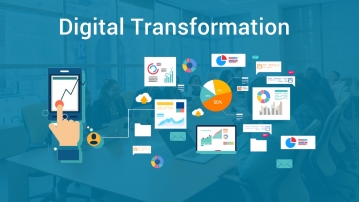 In the current context, the importance of digital transformation is undeniable with breakthroughs in many aspects such as increasing labor…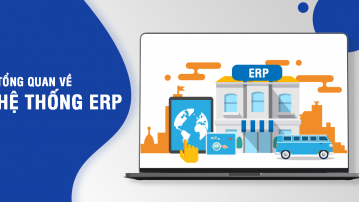 The trend of applying ERP (software Enterprise Resource Planning) in enterprises in many different fields is increasingly popular. However, some businesses can…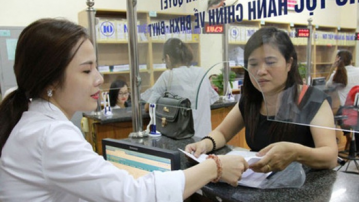 If the employee retires before the age in 2020, the pension the employee receives will be equal to the average…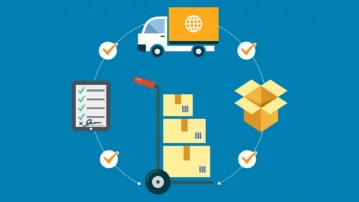 With the Corona epidemic spreading rapidly and exceeding the SARS outbreak in 2003, supply chain managers need to consider ways…