07 April, 2021
Resolution 02/CQ-CP dated January 7, 2012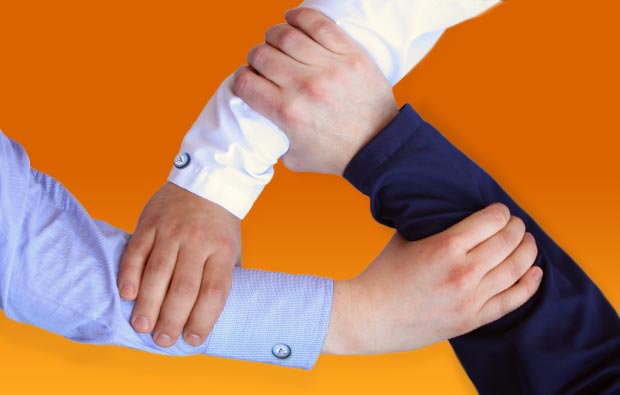 Resolution 02/CQ-CP dated January 7, 2012 states: The Government agrees on the principle of extending the deadline for paying corporate income tax by 3 months for the payable corporate income tax amount of the first quarter and the second quarter of 2011 for those subject to extension of tax payment deadline under Decision No. 21/2011/QD – TTg and Decision No. 54/2011/QD-TTg of the Prime Minister.
GOVERMENT     SOCIALIST REPUBLIC OF VIETNAM
——-                      Independence – Freedom – Happiness
—————
Number: 02/NQ-CP                Hanoi, January 7, 2012
RESOLUTION
ANNUAL GOVERNMENT MEETING DECEMBER 2011

On January 4, 2012, the Government held a regular session in December 2011, to discuss and resolve the following issues:
1. Regarding the reports: Reviewing the direction, administration, implementation of the 2011 Working Regulations and the 2012 work program of the Government; administrative reform in 2011 and key tasks in 2012; administrative procedure reform in ministries, branches and localities in 2011; inspection, settlement of complaints and denunciations, prevention and combat of corruption in 2011 and work program in 2012; the implementation of Vietnam's international commitments in 2011; the drafting and submission of law and ordinance projects in the fourth quarter and 2011, the implementation of law and ordinance projects in the first quarter of 2012 by the Minister, the Chairman of the Government Office, the Minister of Home Affairs , Government Inspector General, Minister of Foreign Affairs and Minister of Justice submitted.
In 2011, the direction and administration of the Government and the Prime Minister had the basic advantage that in the first year of implementing the Resolution of the 11th Party Congress, the new Government continued to inherit experience, succeed and succeed. achievements of the previous term and achievements of 25 years of renovation… However, the world situation is complicated, financial crisis and economic recession, public debt, prices, political fluctuations in some countries and regions areas that have affected our country's economy and society; economic weakness, inflation, natural disasters, severe floods in many places; Conspiracy to sabotage and infringe upon national security and sovereignty becomes a great challenge.