13 March, 2017
Warning Virus renames files, encrypts data in bulk
Recently, on websites and forums, there are many cases where important data (including word, excel, .rar files, files in software….) is lost. CCC  as data encryption.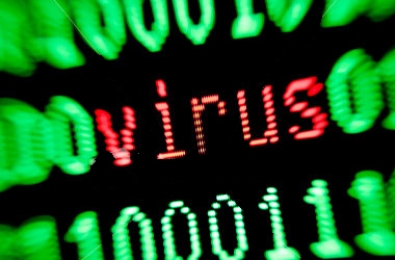 VIRUS RENAME FILE, BATCH DATA CODE
This is a dangerous virus with many variants such as: CTB-Locker, CryptoLocker, PrisonLocker, CryptoDefense, TorLocker and CryptoBit…… with very fast spreading speed.
Immediately after infecting the computer, the Virus will immediately encrypt all data files and rename the file extension with 7 random characters (eg: tailieu.doc.dxxfkvy) and ask the user to submit ransom, providing a key to decrypt and retrieve data, but even if you pay, the possibility of data recovery is low.
Some ways to prevent this dangerous Virus:
• Do not open attachments from unknown Emails.
• Always update your anti-virus software regularly.
• Backup data to removable devices such as usb, hard drive.
• Enable System Restore  for all drives.
• Some other measures can be used such as restricting file sharing, etc.,
In parallel with the above prevention solutions, you should install and purchase the copyright of anti-virus software to prevent more effectively.
If conditions do not allow, you can refer to reputable free antivirus software.
Suggested virus software: http://www.mediafire.com/download/phan-mem-virus-mien-phi