13 March, 2017
Competition "Asia in me" – Happy 15th birthday AsiaSoft
On the occasion of the 15th birthday, AsiaSoft officially launched the contest "Asia in me".
This is an opportunity for AsiaSoft members across 3 regions of the country to together express their affection for the company, to see and recall experiences about Asia's culture and people… through writings. , poems or clips.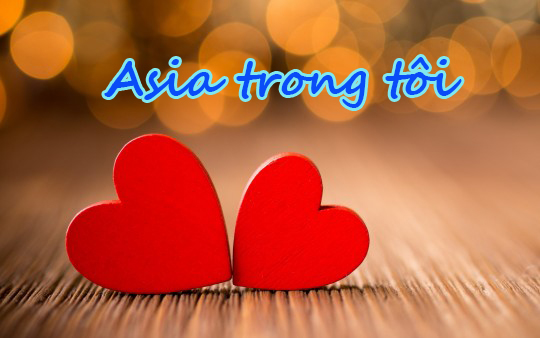 * Requirements: Candidates submit their entries to the Organizing Committee during the period from September 1, 2016 to September 20, 2016 to September 20, 2016. email
adminforum@asiasoft.com.vn
.
Email subject clearly states: Asiatrongtoi_Unit_Name of work_Content
Example: Asiatrongtoi_AHN_Memories of Asia_Huongpt
* BTC will moderate the posts. Quality works will be posted on the company's official fanpage starting from September 23, 2016.
The voting period is from the time of publication to the end of September 29, 2016. Votes are only counted as valid when you like AsiaSoft fanpage.
Voting points are calculated as follows:
Voting score = post likes + post shares x 2
The total score is calculated as follows:
Total score = Voting score x 40% + Judging score x 60%
– The 3 contestants with the highest total votes will be awarded at the company's birthday party.