15 March, 2017
AsiaSoft participates in Hanoi Technology and Equipment Market 2016
Hanoi Technology and Equipment Market 2016 (Techmart Hanoi 2016) is an important science and technology event in 2016 on a national scale organized by the Hanoi People's Committee in collaboration with the Ministry of Science and Technology. held at the Hanoi Museum from September 28, 2016 to October 1, 2016.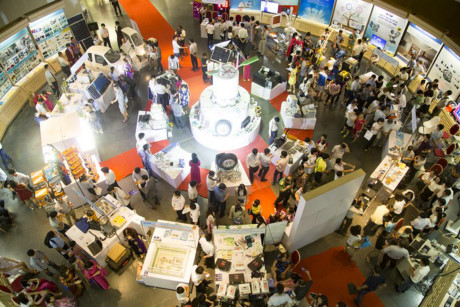 Techmart Hanoi 2016 has 415 participating units with 430 booths, including 323 businesses, associations and individuals. Along with that, 72 research institutes, universities, 20 departments of Science and Technology demonstrated technologies, products and technological equipment focusing on key areas of the economy. Besides the goal of honoring and supporting the promotion of commercialization of science and technology products, the fair is also a place for businesses to introduce technology products to their customers.
Asiasoft's participation in Techmart Hanoi 2015 has achieved many good results, so this time Asiasoft hopes to introduce many software products to businesses and find many partners to develop products.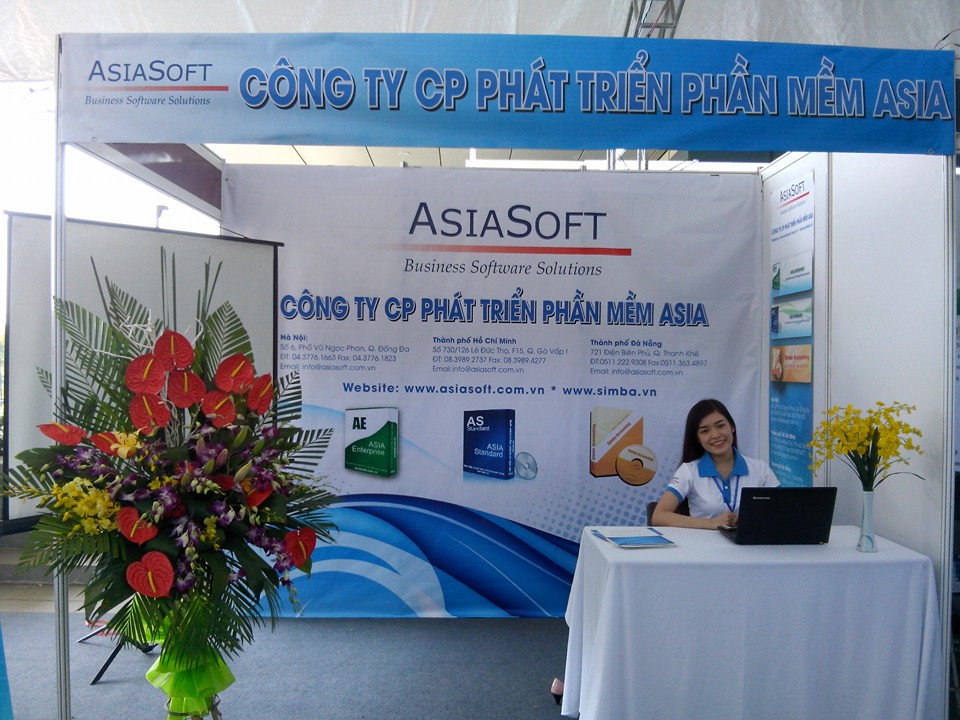 With beautiful booth design, professional and enthusiastic staff, Asiasoft's booth at the fair always attracts a lot of customers to visit and learn about the company's software products.