15 March, 2017
Support soft skills for members – AsiaSoft
Communication is a very regular daily activity of people in any environment, whether in daily life or at work,communication skillsis very important, it helps us understand each other and connect with each other better. .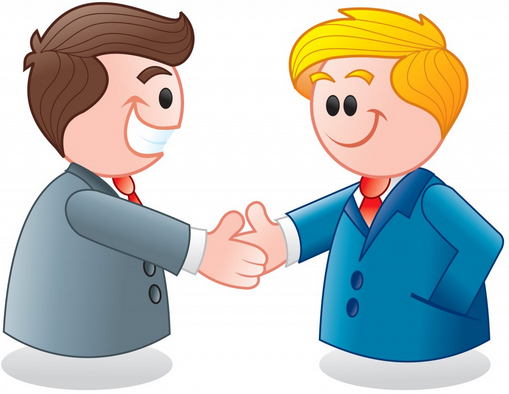 In a dynamic working environment and no less pressure from customers, each employee is required to equip themselves with skills to behave and solve problems skillfully, so that customers feel comfortable. when cooperating with AsiaSoft.
In addition to professional capacity, communication skills play a very important role in the elements that make up AsiaSoft's services. Therefore, AsiaSoft
– HCM Branch organizes a training course to improve communication skills for members of AsiaSoft.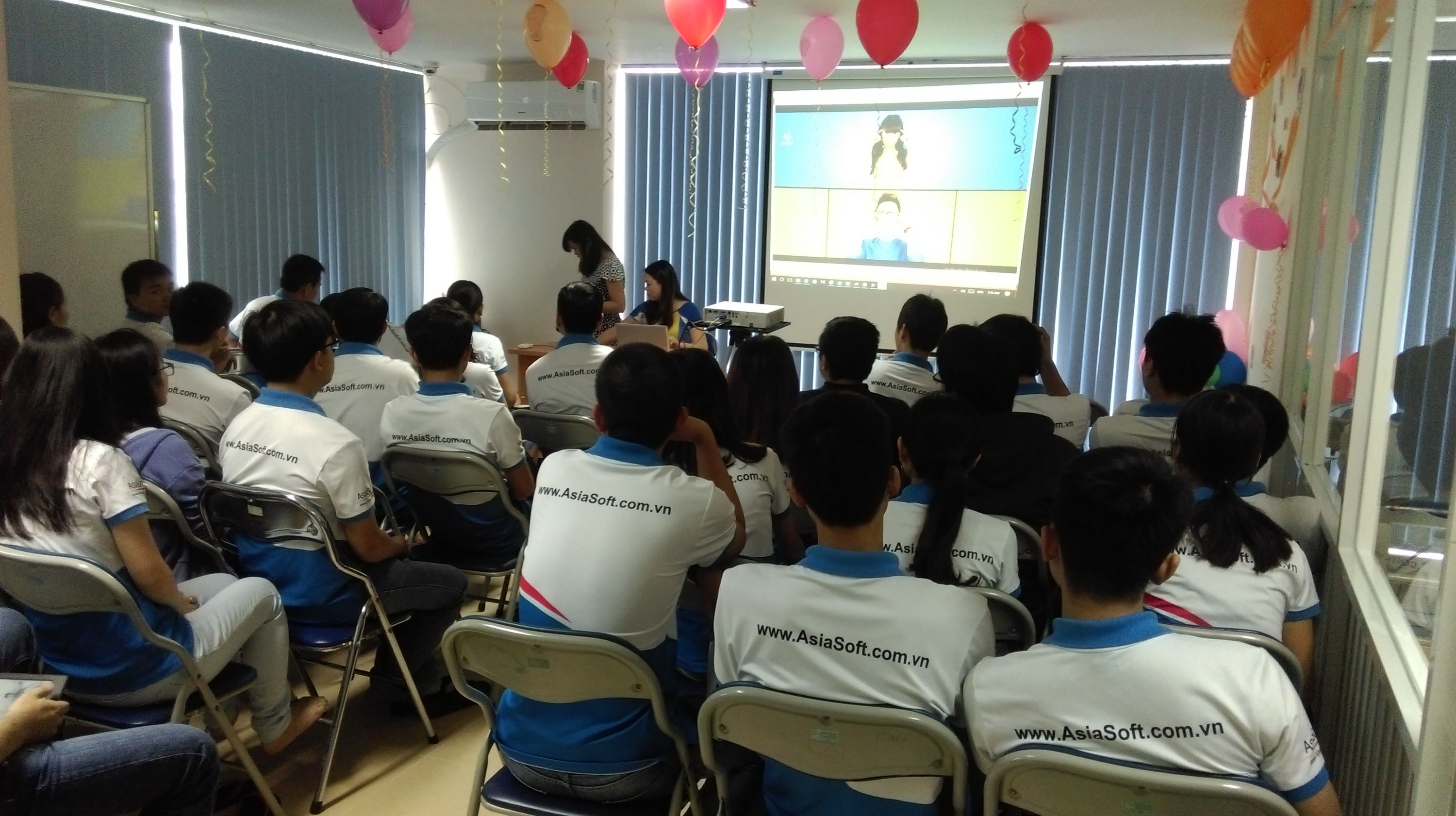 (Ảnh: Thành viên AsiaSoft chuẩn bị cho buổi đầu khóa học)
Through the course AsiaSoft desire employees to improve their communication skills, teamwork ability, understand the culture and mission of  AsiaSoft, understand customers' wishes, learn how to resolve conflicts and leadership skills … vv. In order to best serve customers who have been, are and are about to use products and services of  AsiaSoft.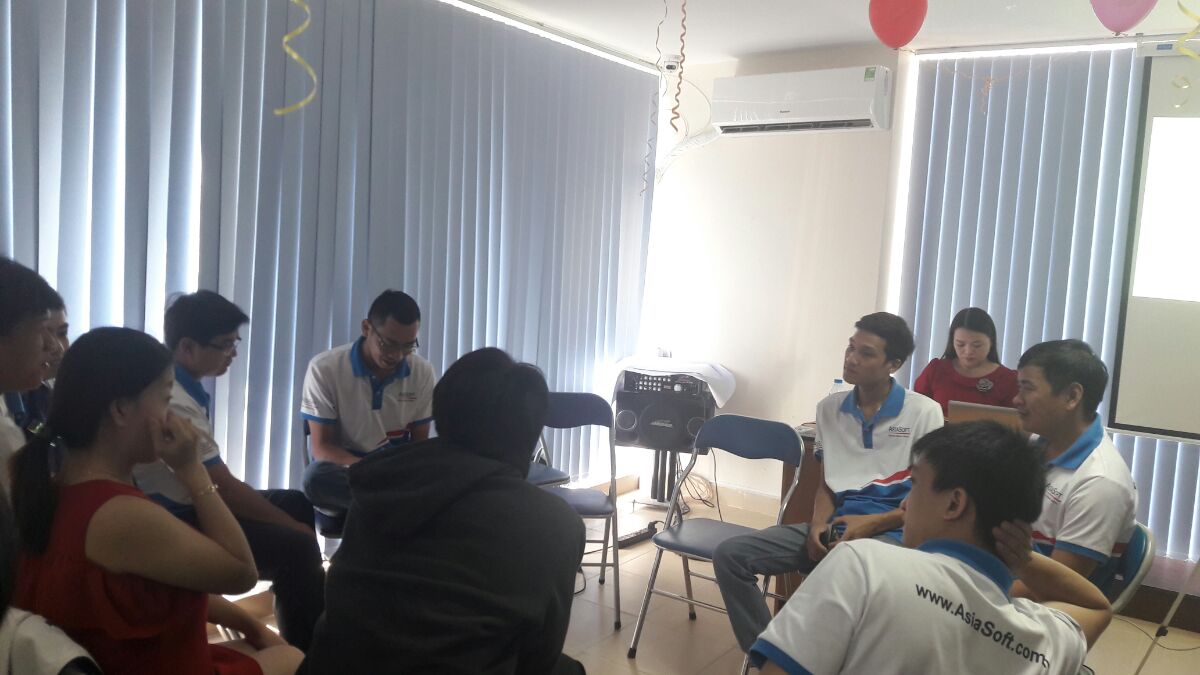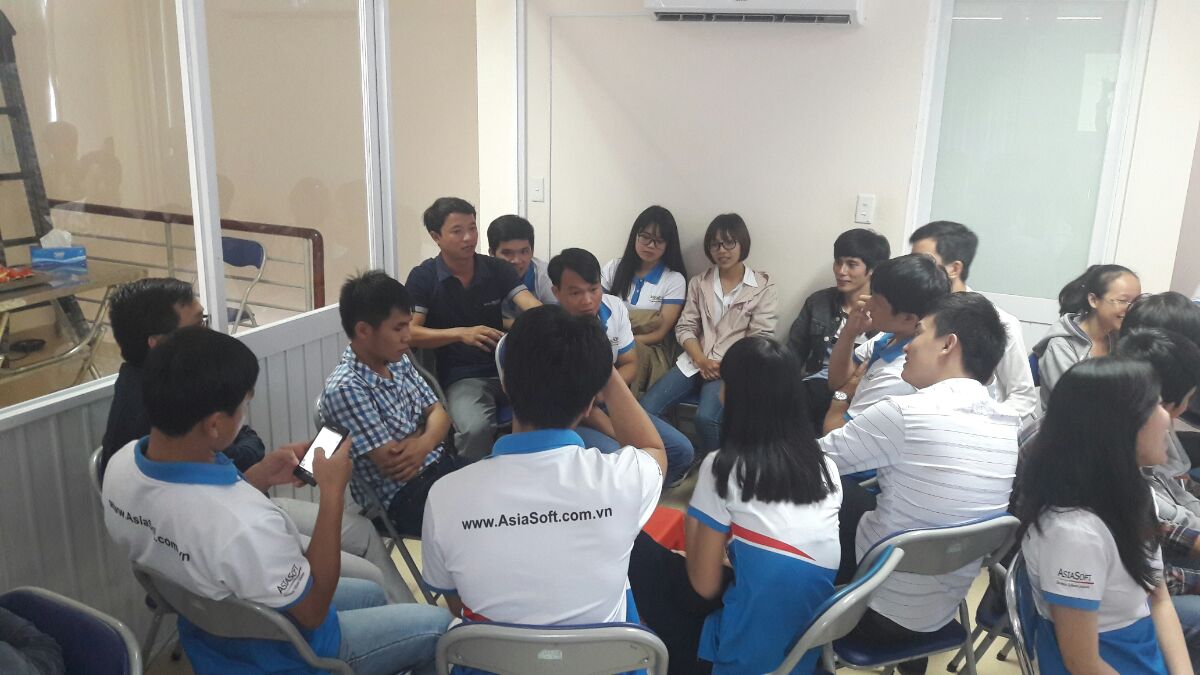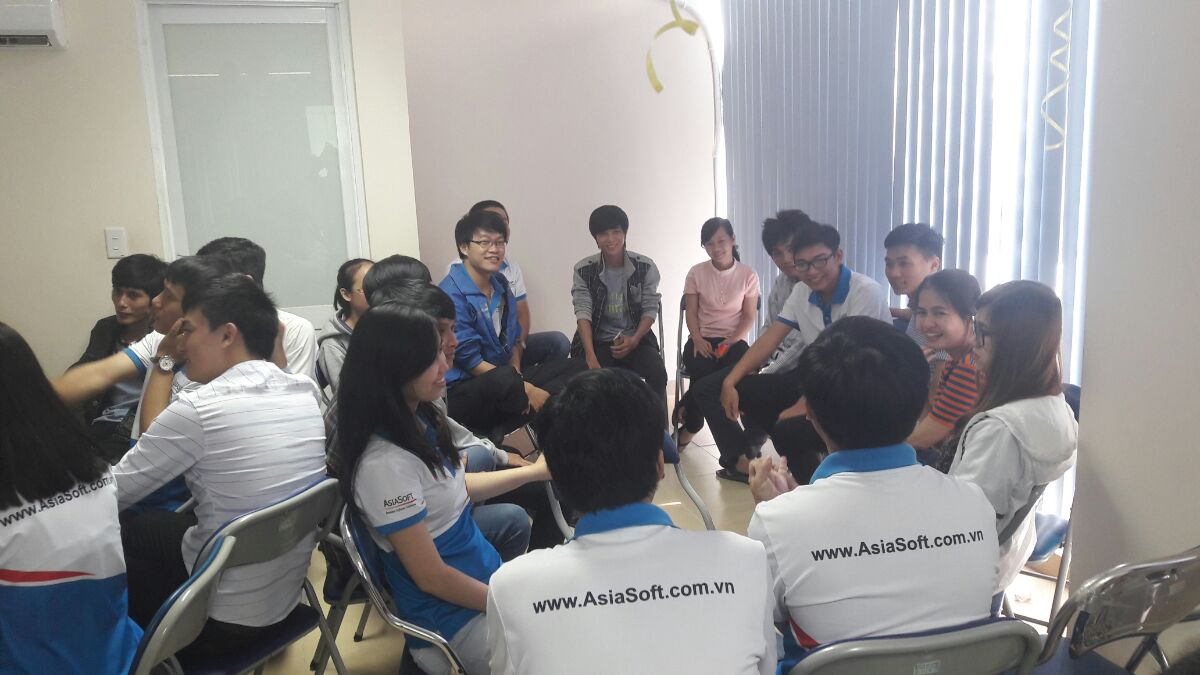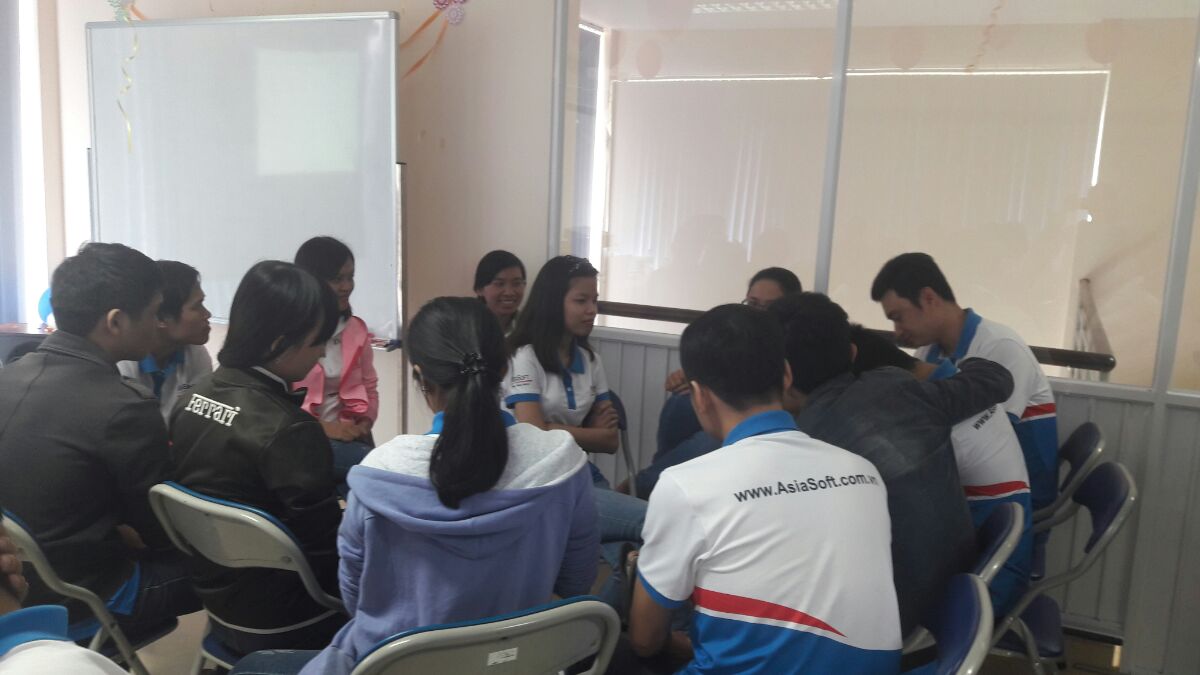 (Ảnh: Các nhóm trao đổi về cách quản lý cảm xúc)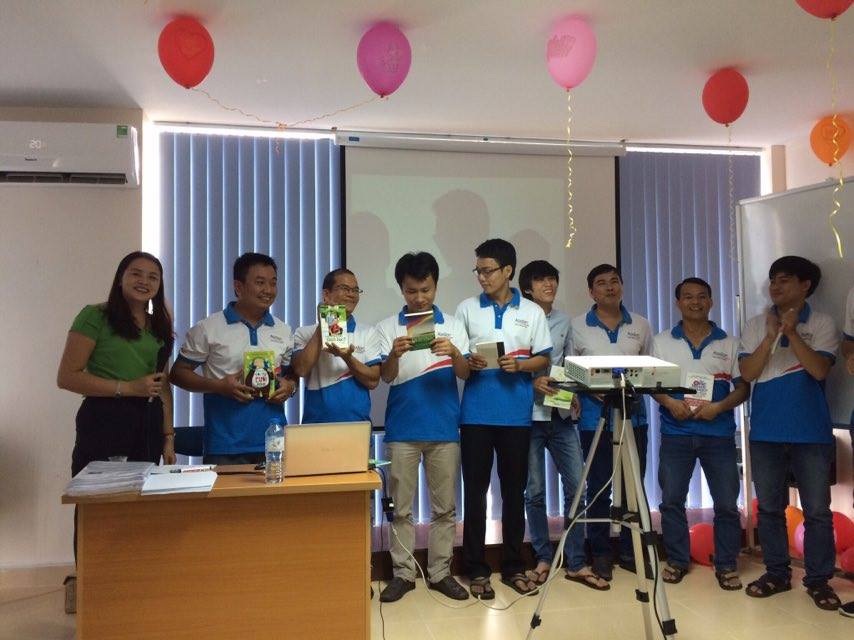 "The 9 golden rules of Dale Carnegie" closed the communication skills training session at  AsiaSoft. After the harvest, each employee has grasped and concluded for himself useful things to help complete the job better.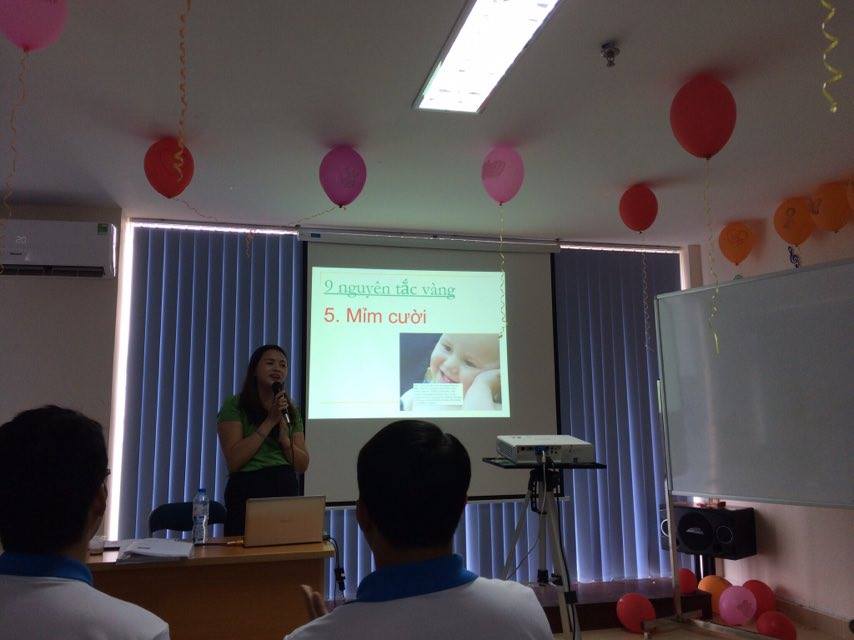 (Photo: Speaker Dr. Pham Thi Thuy)
The representative of the company gave flowers of sincere thanks to Speaker Dr. Pham Thi Thuy and a few words to all staff.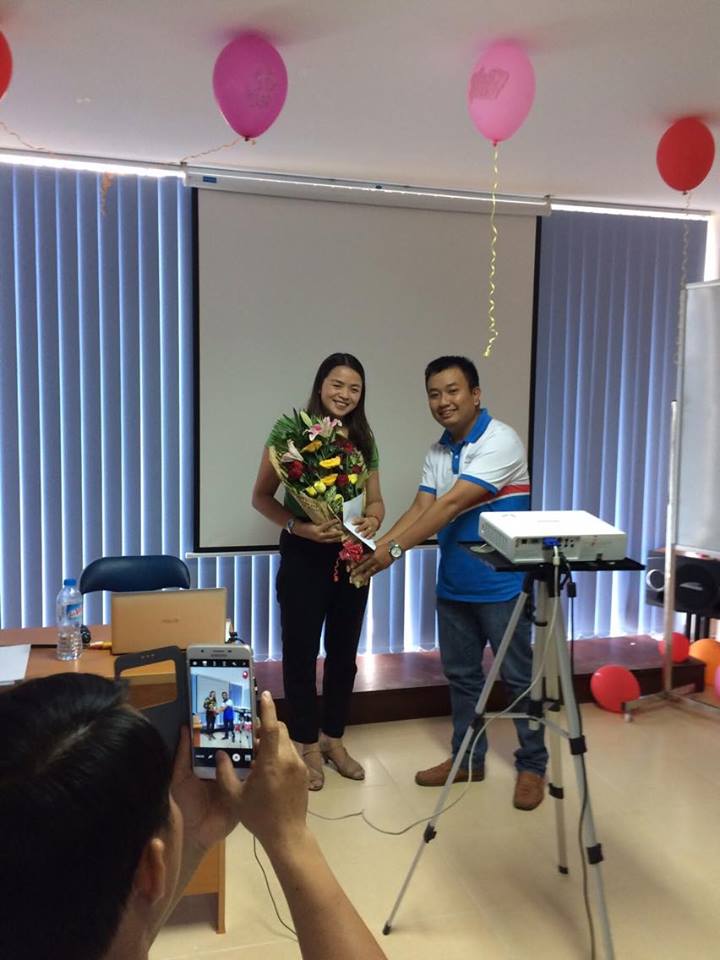 (Photo: Company representative gives flowers)
AsiaSoft – CN HCM will regularly organize similar training courses for employees in order to improve their qualifications and skills every day to best serve and meet the needs of Customers. Always comply with the motto "For CUSTOMERS SUCCESS"