24 April, 2016
Sao Khue Award 2016
In the morning of April 23, 2016 in Hanoi, Vietnam Software and IT Services Association (VINASA) organized to recognize and award the 2016 Sao Khue title for 73 software products and information technology services. best news (IT)). Product Asia Enterprise by ASIA Software Development Joint Stock Company (AsiaSoft) won the award for the field of Finance, Accounting and Business Administration.
Before awarding the 2016 Sao Khue Award to enterprises, the Preliminary Selection Council selected 82 applications to verify the information in the declared documents, interview business leaders about products, services, strategies, etc. business development plan.
Mr. Nguyen Thai Trang, Director of AsiaSoft Company, said that this year's Sao Khue Award Organizing Committee has many innovations in the way of voting with stricter criteria. "Although it has been honored for 4 consecutive years,  AsiaSoft  still has to make great efforts and consider carefully before deciding to submit products to participate in this year's Sao Khue poll. With sales of hundreds of millions of USD, excluding other indirect revenue products, AsiaSoft and Sao Khue enterprises are asserting a strong position in the context of Vietnam's deeper and wider integration with other economies. big in the world," said Mr. Trang.
Commenting on the change of voting method for Sao Khue 2016, Ms. Nguyen Thi Thu Giang, Deputy General Secretary of VINASA Software and IT Services Association said: "The change helps to affirm the brand and reputation of the companies. Vietnamese IT products and services in the domestic market and well prepared for international integration when Vietnam joins the AEC and TPP. high prestige and position of Sao Khue title".
Sao Khue title is an annual activity of VINASA since 2003, organized under the auspices of the Ministry of Information and Communications. After 13 years of development, Sao Khue is highly appreciated by the Vietnamese IT community, contributing to promoting the development and application of IT in Vietnam. Sao Khue was awarded 735 turns of typical IT products and services.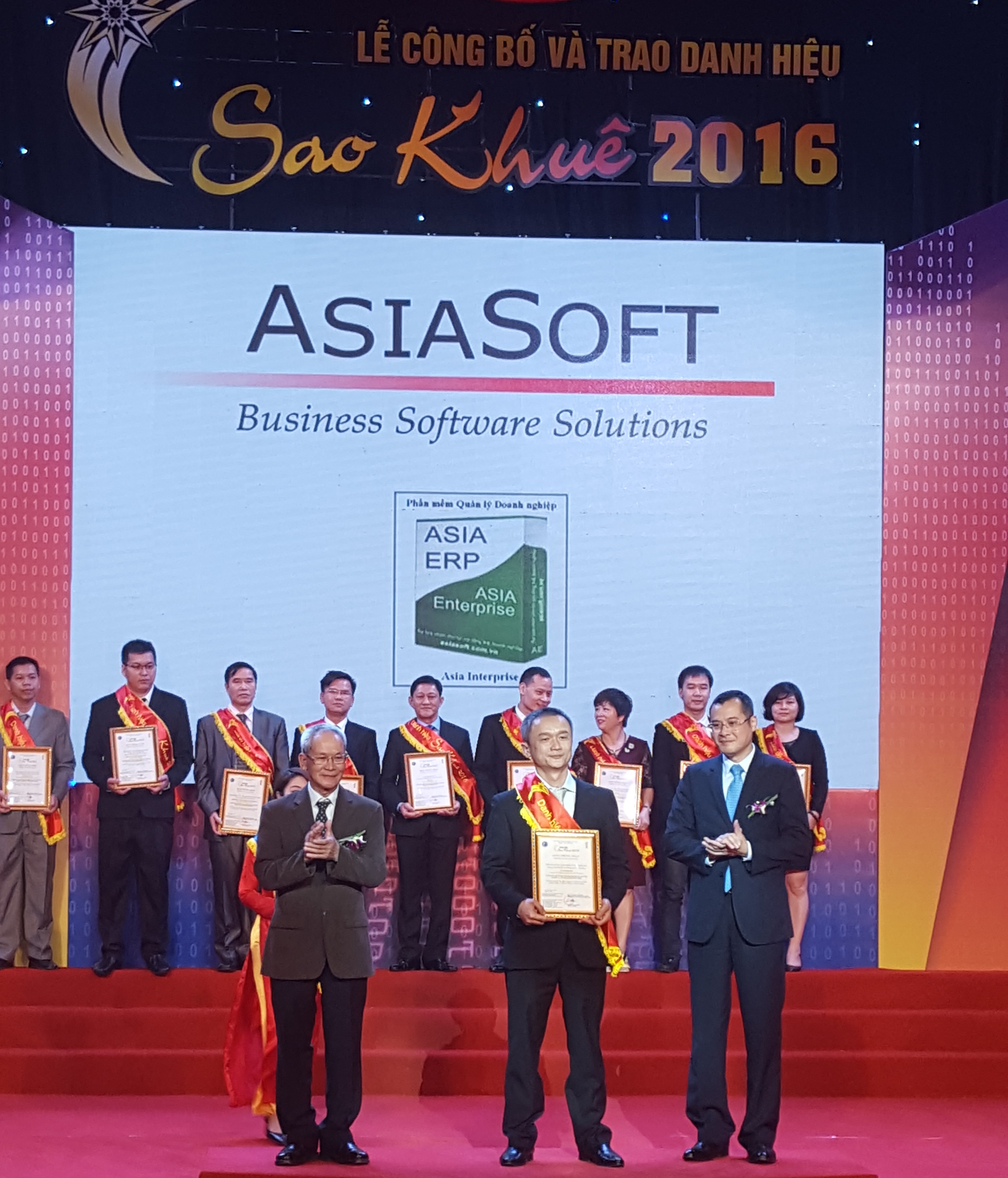 Mr. Nguyen Thai Trang – Director of the company received the star award 2016
Other news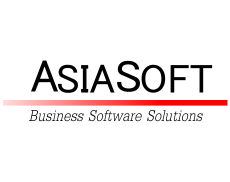 Established in 2001, Asia Software Development Joint Stock Company…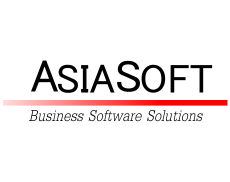 2012  "Sao Khue 2012" Prize awarded to "Asia Enterprise corporate management…