28 April, 2014
Sao Khue Award 2014
On April 27, in Hanoi, the Vietnam Software and IT Services Association recognized and awarded the 2014 Sao Khue title for 70 software products and IT services. The enterprises honored to receive the Sao Khue Award are all big names that have made outstanding contributions to the development of the country's software and IT industry.
Business Administration Software Asia Enterprise for the fourth time was honored to receive the Sao Khue Award for "4-star preeminent software product" in the group of Software products and solutions specialized in financial accounting and business. Asia Software PT Joint Stock Company has researched and developed products since 2005, with modern technology, flexible customization ability, strict and multidimensional data mining and control tools, Asia Enterprise has been Many customers across the country choose.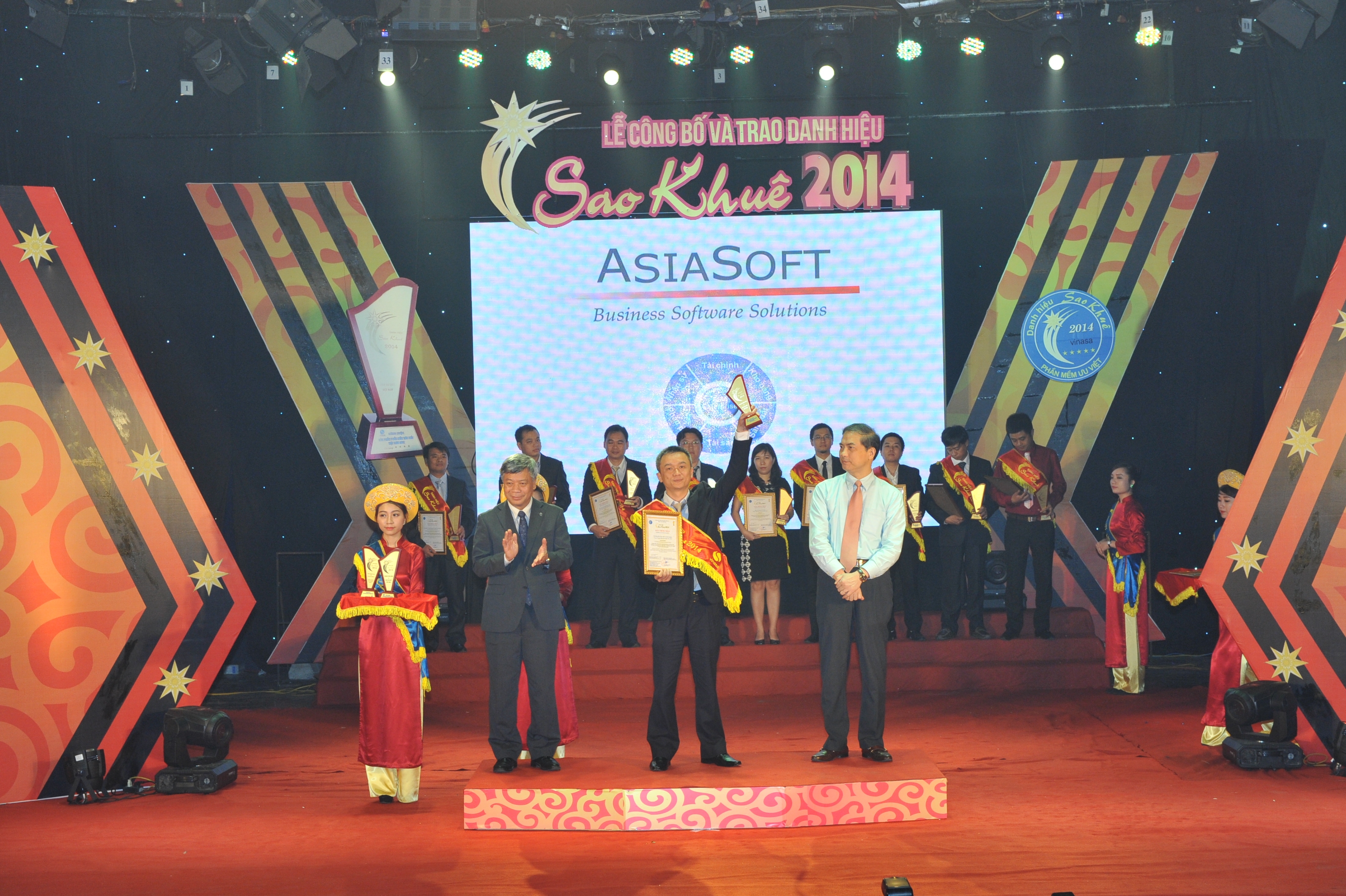 Mr. Nguyen Thai Trang, Director of CPPT PM Asia Company, received the Sao Khue Award for Business Administration software Asia Enterprise
Asia Enterprise software is designed and built to automatically manage basic activities in the Company, from purchasing, sales, inventory, accounting, etc., according to a strict process. Ability to assign permissions to each screen, each function. Data between modules is automatically transferred to the ledger or must go through the user's approval/control step according to the declared parameters when in use.
The product is designed to be deployed and applied to all types and sizes of businesses, can declare and set program parameters to suit different models and sizes of businesses. for large companies with many member units operating under the model of a parent company – a subsidiary or a corporation.
Asia Enterprise responds well to both centralized or distributed data models, allowing remote data updating and mining over the Internet. Ensure safety, security, high speed. Managing data of many member companies, allowing updating and exploiting data by each company, aggregating companies on the same system. Access from the Internet to view the report.
Built in accordance with current financial accounting standards and providing full reports according to the latest regulations of the Ministry of Finance, Asia Enterprise is the optimal choice for financial accounting management in enterprises. In terms of serving management levels, Asia Enterprise allows to export comparative reports between member units, between departments, and easily evaluate the performance of each department, each unit. position in the enterprise, helping the unit make the best management decisions.
In addition, Asia Enterprise allows many different options to meet the specific requirements of each enterprise: Choosing a form of bookkeeping, choosing an inventory inventory method (according to regular declarations). or periodic inventory), choose how to calculate inventory cost (monthly average, target price, first-in, first-out)… Asia Enterprise has been designed to be easily modified and expanded. whenever a business has a change in size, management method, business model or accounting method…
With the title of Sao Khue 2014, the Asia Enterprise business management software of Asia Software Corporation has been positively recognized by the market, which is a great motivation for Asia to continue to improve, create, bring real value to customers.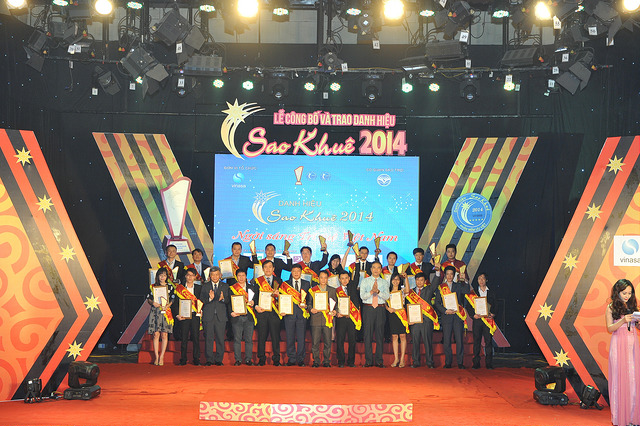 Units in the group of typical commercial software products and solutions of Vietnam received the Sao Khue Award
Other news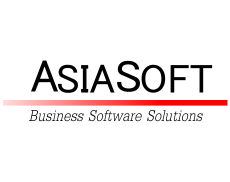 Established in 2001, Asia Software Development Joint Stock Company…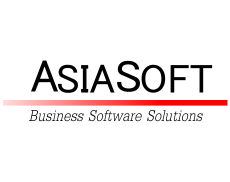 2012  "Sao Khue 2012" Prize awarded to "Asia Enterprise corporate management…