02 April, 2021
Checklist of digital transformation tools for small and medium businesses
In the current context, the importance of digital transformation is undeniable with breakthroughs in many aspects such as increasing labor efficiency, understanding customers, creative breakthroughs… Many experts say that the Digital transformation is not only a matter of considering "necessary or not" but becomes a mandatory solution to decide the survival of businesses.
While many businesses in Vietnam have embarked on digital transformation implementation and received positive signs of improvement, many other businesses are still struggling to find the right tool to support business digital transformation. successful business.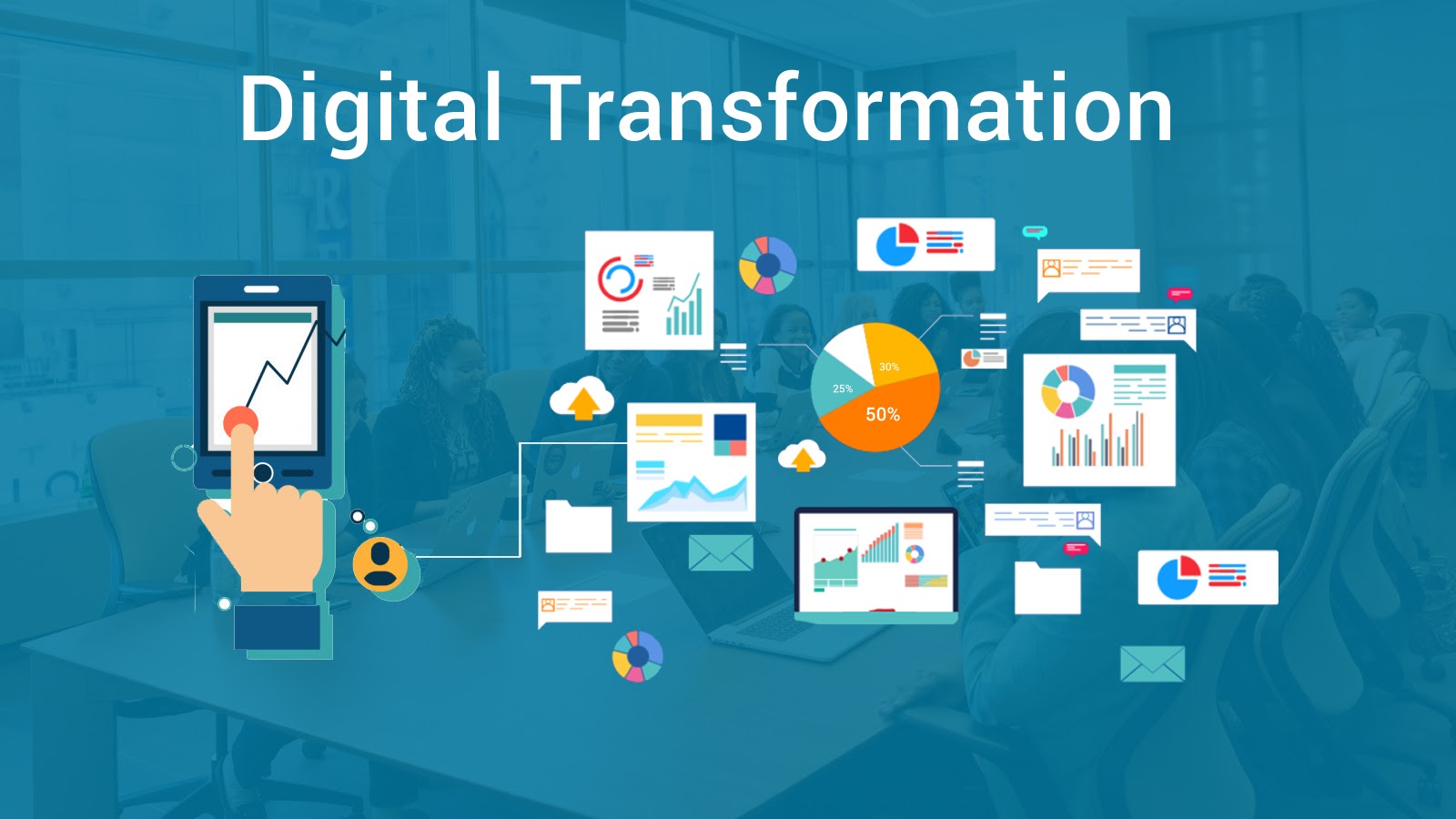 Understand these initial difficulties of most managers/business owners. Join #Asisa_Soft to synthesize digital conversion tools for small & medium businesses below:
The importance of digital transformation in small & medium enterprises
Digital transformation is an essential tool to help small and medium enterprises accelerate their development, improve their competitiveness and not be left behind among rival businesses.
Digital transformation brings the following 4 significant benefits:
1. Exploiting customer needs effectively
Digital transformation with digital tools will help businesses build a complete, detailed and scientific data system that focuses on customers. Accordingly, data on customer details will be the key to helping businesses understand and capture customer needs easily. This data platform is a solid foundation to help businesses form customer outreach strategies, sales strategies, and customer care strategies that are effective, personalized, and more relevant.
2.Enhance customer experience
Currently, price & quality are no longer an effective customer acquisition strategy, in addition, customer experience is the new battleground in business. Many large enterprises have realized this and focused on applying advanced industry to improve & enhance customer experience. Great customer service is a unique weapon that helps customers continue to support and use your products. Not only that, a great experience also helps spread the brand to many other potential customers.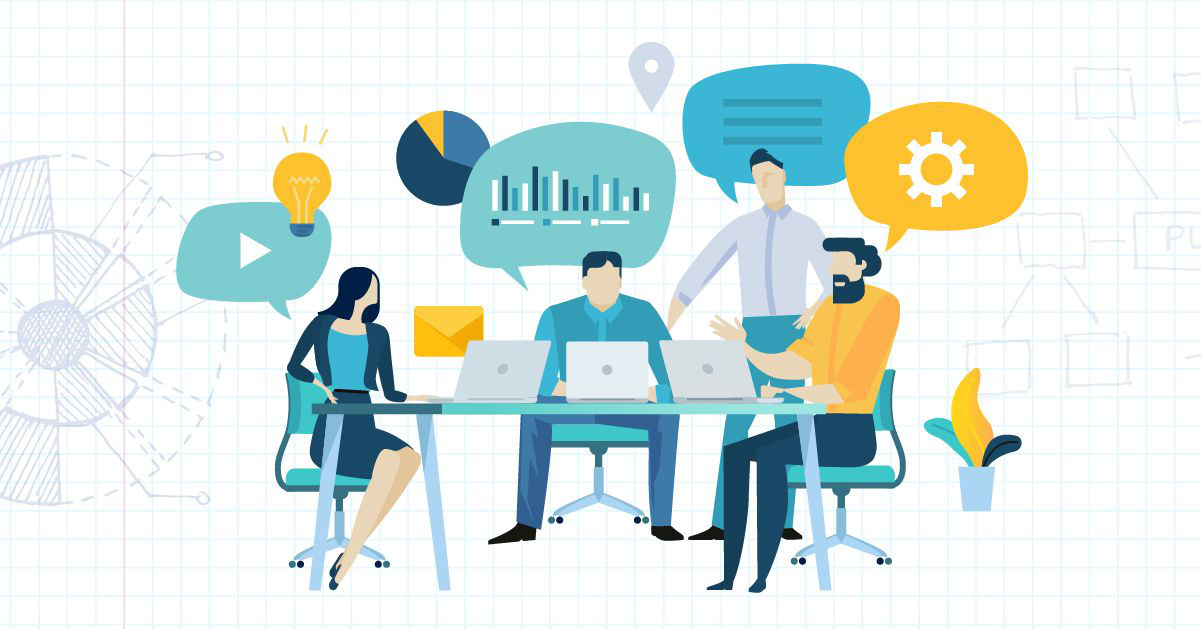 3. Improve employee productivity
Digital transformation helps businesses integrate different systems and a unified working platform, synchronizing data. Accordingly, automating manual processes in the business to marketing, sales, and customer consulting processes, helping employees focus on improving work productivity. Besides, employees easily exchange, feedback and support each other.
4. Breakthrough in revenue
As noted from the SAP center report, businesses that successfully apply digital transformation have increased revenue by more than 23% compared to their competitors. By actively improving business operations and management, this will be a good opportunity to help businesses improve their revenue & profit.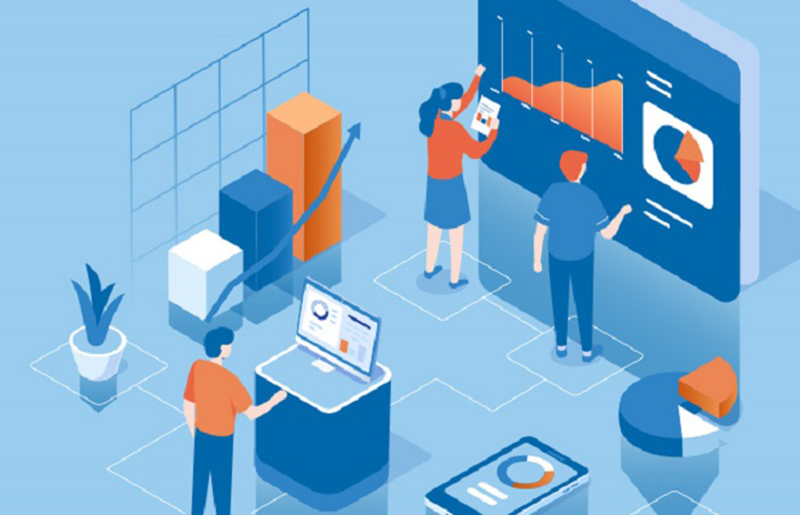 3 group of digital transformation tools for small and medium enterprises
Businesses can refer to 3 groups of digital transformation tools for businesses below:
– Group of tools to increase work productivity
At the group of tools to increase work productivity, it will help employees and managers easily manage their work, projects and related departments. Some prominent tools are mentioned such as: Kanban, Trello, Slack, Dropbox, Airtable, Zapier.
– Group of tools to increase interaction with customers
Deploying these tools helps businesses reach customers intelligently and automatically, helping businesses save resources & time. Some popular tools today include: Email & SMS Marketing, Chat bot, Livechat, Survey Monkey…
– Group of process optimization tools
Deploying this group of tools to support businesses in comprehensive business management. Specifically with CRM software – customer care and management software: Support businesses to control and automate the processes of Marketing – Sales, Sales – Sales, Consulting and customer care before, during and after sales… on one platform. HRM tools help businesses manage their human resources effectively. ERP helps enterprise human resource planning system.