14 May, 2020
Benefits of Enterprise Management Software – ERP system for businesses
ERP stands for Enterprise Resource Planning, which is an enterprise resource planning system. ERP focuses on the overall management of the business, not on individual software for each department or department. The purpose of an ERP system is to unify all departments and all functions of an organization into a single system, which can be easily managed and meet the needs of different departments.
Benefits of ERP system for business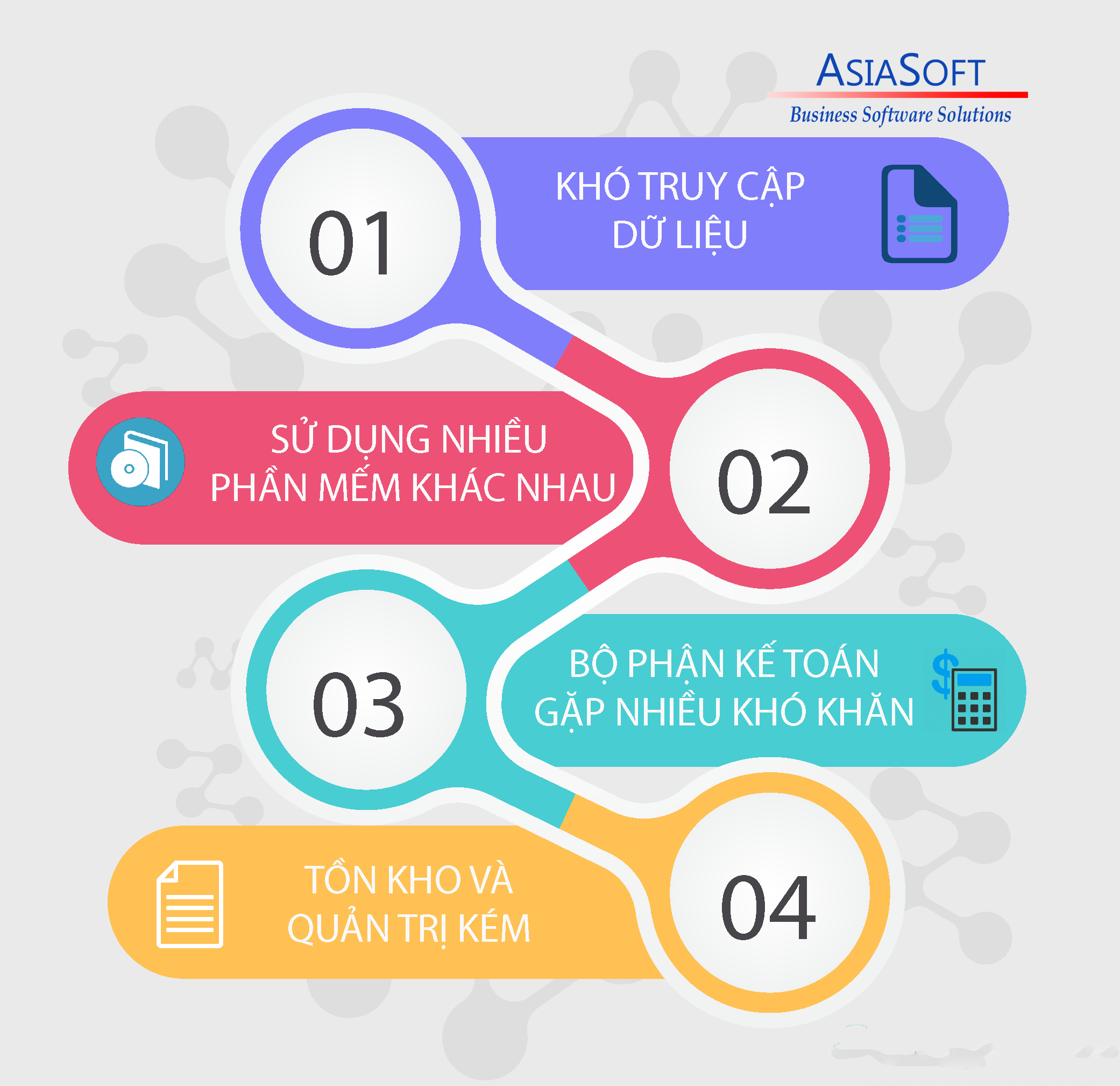 Increase speed and productivity:
ERP software helps speed up the workflow of the entire enterprise. We can easily see that the use of human resources to transmit information clearly cannot match the speed of electronic documents running on computer software. The rapid transmission of information between management levels and departments and divisions in the enterprise will help limit delays in the process of solving work, thereby improving productivity and work efficiency.
Cost savings:
The application of the ERP system to the overall management of the business can save a large amount of administrative costs as well as business operating costs. With a synchronous and unified information system, businesses can eliminate some cumbersome procedures in the process of operation. Moreover, managers can reduce some unnecessary departments, positions and personnel positions within the company, thereby helping to optimize resources as well as costs.
Product quality control:
The production planning by manual method is not only inefficient but also inaccurate, error-prone, and short of actual requirements. The ERP system can help businesses build production plans on a monthly and quarterly basis, thereby helping to regularly monitor the number of products produced along with product quality uniformity, minimizing quantity of defective products in the production process. As a result, businesses can plan and allocate human resources appropriately depending on needs and projects.
Increase customer satisfaction:
Delays in customer response can increase the likelihood of losing many leads. With the application of the ERP system for businesses, sales staff or customer care staff can immediately access the common database, grasp all customer information, as well as understand the status of customers. goods can be provided, helping to respond to customer requests in the shortest time. From there, the system helps to increase productivity and work efficiency for the customer care department, and at the same time increase the level of customer satisfaction with the business.
Businesses wishing to learn about our products, please contact us at:
Website: https://asiasoft.com.vn, http://simba.vn/, asiainvoice.vn
Contact address: No. 6, Vu Ngoc Phan, Dong Da, Hanoi
Northern area: 0936 348 626
Central region: 0935.072,299
Southern region: 0909.605.913