16 December, 2019
Recommendations on the implementation of E-Invoices
The latest information on the application of electronic invoices is regulated by the Tax Department.
RECOMMENDATION ON ELECTRONIC INVOICE DECLARATION DURATION
The BTC officially stipulates: The deadline for deploying e-invoices is November 1, 2020.
The Government stipulates: Hanoi, Ho Chi Minh City and big cities must implement before December 31, 2019.
In order to avoid the massive situation and bad risks to businesses, the Tax Department recommends: Enterprises need to use HDDT early to avoid congestion in administrative procedures at the end of the year.
Therefore, businesses SHOULD CHOOSE a reputable e-mail provider, so that the conversion takes place quickly and smoothly:
ASIASOFT IS PROUD TO BE A PRESTIGE E-ID SUPPLIER RECOMMENDED BY THE TAX DEPARTMENT.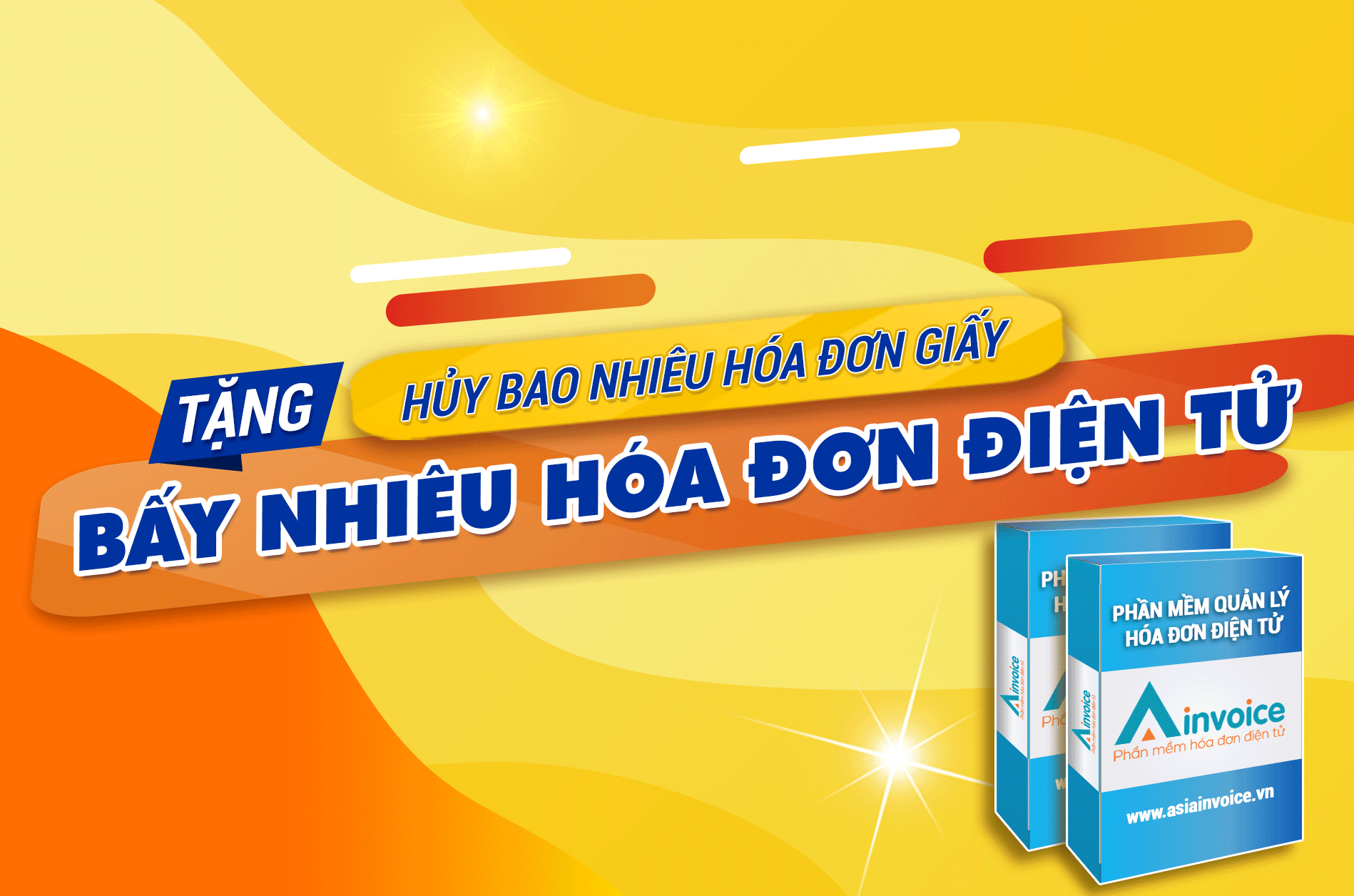 Discounts when buying products:
– When purchasing A-invoice e-invoice management software, businesses will be given an e-invoice number corresponding to the number of paper invoices to be converted.
– 100% free integration fee for accounting and management software.
– 100% free consultation fee for registration of using e-invoices with tax authorities.
– 100% free 10 year invoice lookup fee.
– Free 500,000 VND initialization fee.
Note:
– The program applies to all invoice packages.
– The program is valid from November 1, 2019 to December 31, 2019.
– The report takes effect from: November 1, 2019.
Contact Info:
Address: No. 6, Vu Ngoc Phan, Dong Da, Hanoi.
Hotline: 0936.348.626