02 April, 2021
What is ERP system? When do businesses need ERP1 application?
The trend of applying ERP (software Enterprise Resource Planning) in enterprises in many different fields is increasingly popular. However, some businesses can easily see the benefits of change thanks to ERP, while others are not.
So how does an ERP application help improve business processes for businesses, and when should businesses implement ERP?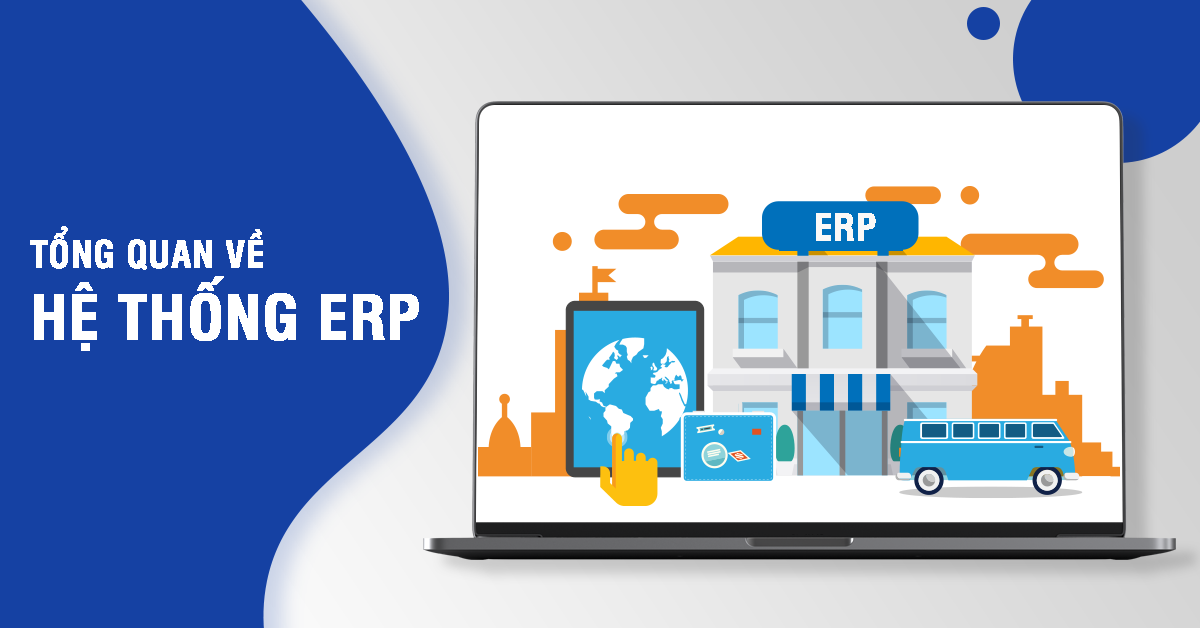 What is ERP?
ERP is an acronym for Enterprise resource planning – Enterprise Resource Planning Software, designed to help companies store, manage and use data related to their daily and routine processes. surname.
ERP helps businesses manage multi-functions, multi-departments, track a lot of information from payroll, materials, business commitment targets to orders and production capacity, etc. Businesses can effectively manage data, plan costs, products, and drive business transformation.
Benefits of ERP
As the economy develops continuously, competition is high not only in the domestic but also in the international arena. Any business that wants to develop well must first manage and control all activities of the company. Especially in the 4.0 technology era, the application of a business management software is a smart solution, bringing high efficiency. (Example: Medium and large enterprises are applying ERP in Vietnam today)
A standard ERP solution is a solution that integrates both software and consulting activities with many functions applied to: planning management, production or delivery costs, inventory and purchasing management, Marketing and sales, treasury management, accounting…
When applied to businesses, ERP will create a sustainable foundation for the development of the business in the future. Solve integration problems that discrete systems cannot do, thereby reducing risks arising during operation due to data from linked and inherited parts.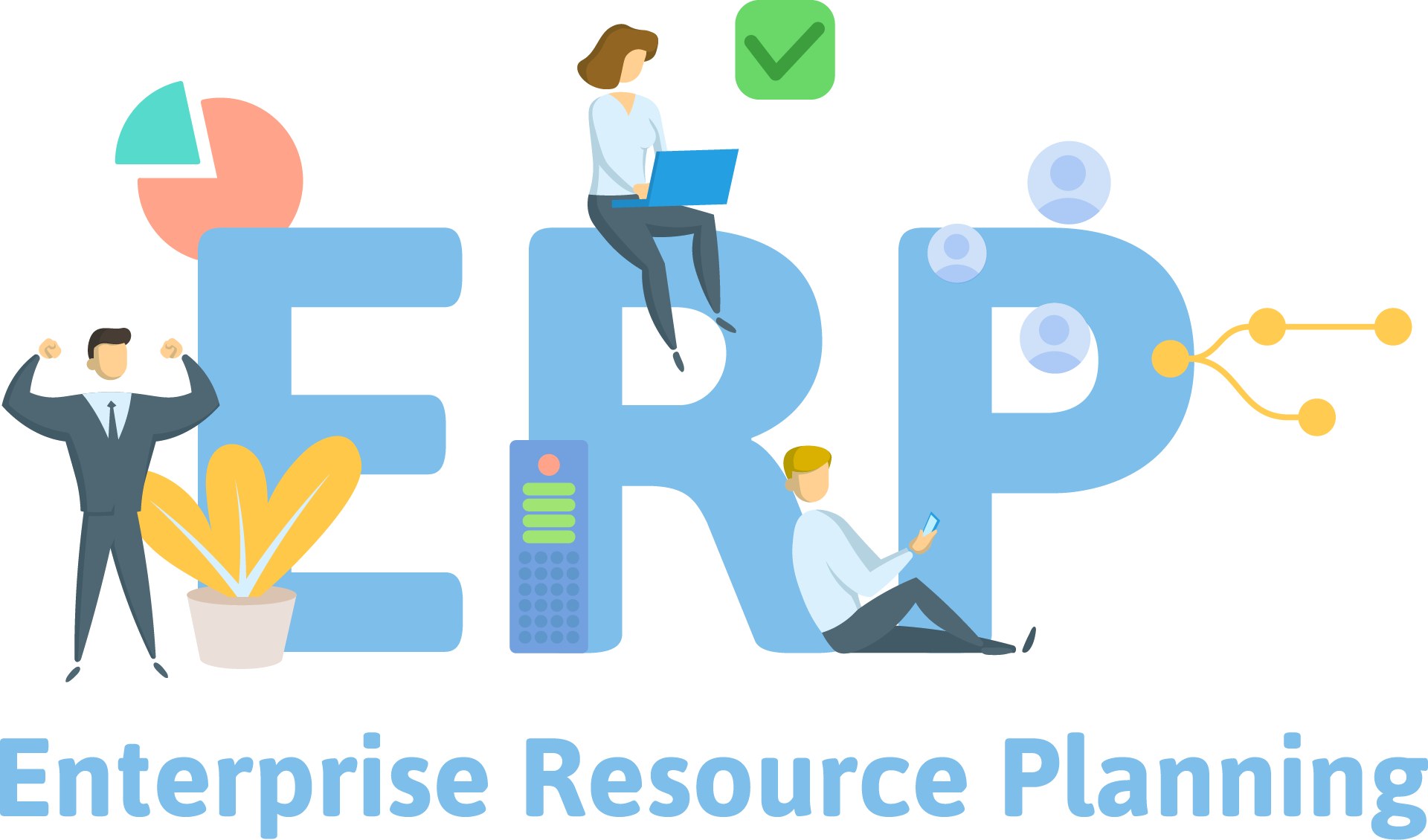 The systems ERP software operate flexibly, without limitation in terms of business size, production and business type, geographical location, capable of being designed according to each specific business, so they ensure good operation in each business. all business processes of each enterprise.
In the process of operation, enterprises always arise new developments, causing managers to constantly generate new management needs. Therefore, a flexible, easy-to-upgrade and expandable system like ERP will lead to a more efficient and suitable way of operating to the day-to-day changes in the business; save investment costs compared to discrete systems, easy to operate and maintain. At the same time, it helps to limit information gaps and ensure the safety of business secrets.
On the other hand, the application of online database management in the current ERP solution helps leaders to access data and report anytime, anywhere easily and conveniently.
When do businesses need ERP applications?
The flexible nature of ERP software allows businesses to implement solutions based on their own business needs. Specifically, here are some suggestions for when businesses should deploy or upgrade their ERP system such as:
Scale of Operations:  The organization is growing, has grown, or is planning to expand significantly.
Problems arising in management:  Organizations need business management software to monitor and improve operational processes better.
Mergers or acquisitions:  Corporations need to streamline the system between subsidiaries.
System Inheritance:  The organization's current system is outdated and unavailable for upgrade or no longer fully serves the business and its users.
Management Trends Update:  Organizations led by a forward-thinking leader have outlined a business technology roadmap that includes a new enterprise solution.
Types of businesses that benefit the most from ERP
ERP system is designed to help businesses solve different problems in management and operation. While many factors point to the necessity of implementing an ERP system, companies in certain industries can now benefit most from implementation, which are:
Mechanical manufacturing industry
Trade in Services
Steel industry
Construction industry – Real estate
Construction Materials – Furniture industry
Mining industry – Minerals
Transport and logistics industry
Pharmaceutical and food industry