17 May, 2018
4 Mistakes to avoid when using ERP_ Part 1: Process selection
Investing in a fully integrated business system can be more challenging than you think. Given that complexity, it requires more knowledge of how your company works.
Investing in a fully integrated business system can be more challenging than you think. Given its complexity, it requires more than a fleeting knowledge of how your company works.
This challenge is really true for businesses that intend to choose a cloud ERP system. Specifically, despite a list of concerns, they are still choosing the wrong ERP solution due to different reasons. Before investing in an ERP system, you need to make sure you get past the potential problems before they become a threat to your company.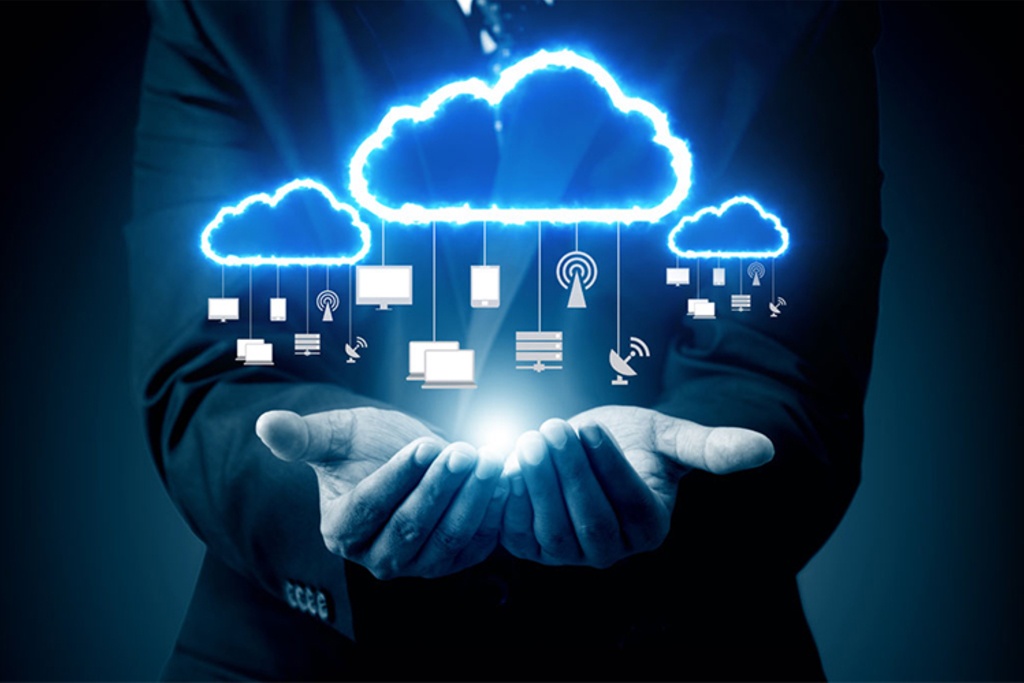 Not paying attention to important factors when using an ERP system:
1.Reliability
The system can only be useful when it is highly reliable. This is really important for organizations using ERP because companies tend to rely heavily on the information provided by one or more deployed ERP modules.
However, if the company suddenly discovers that critical information is missing in the event of an ERP failure, the entire chain of operations could go down, leading to recurring revenue loss or possibly worse.
Do your due diligence to see how the ERP system works and whether it can solve real-world situations before spending the budget on it. This is a smart move to help prevent risk and loss.
2. Speed
For small businesses using one or two ERP modules, the issue of data transfer speed is not only a challenge. However, as the company grows, the need to continuously improve the process chain, starting with receiving raw data, leads to the need to provide useful information.
Meanwhile, the cloud ERP system may not be flexible to keep up with the overall growth rate, as well as the overall data transfer rate from the cloud systems to the organization and vice versa. It is therefore important to request information regarding the speed of an ERP system before making an investment decision.
3.Review
The success of an ERP implementation in the cloud depends largely on the organization's need for data growth and the rate at which it is planning to increase based on its planned annual performance. This means that if your organization buys a system that is not flexible enough for the continued expansion of its business, at some point it will enter a dead zone as it grows.
It often happens at the most inopportune time in the business cycle. If one of the benefits of ERP is the ability to adjust capital, then if something goes wrong it becomes very dangerous for the organization.
4.Flexible
All cloud ERP systems are concerned with flexibility, but it depends on how, where, and what information is provided and managed by the organization's operations.
If your business chooses ERP then that can be simple in use, it's like a system that doesn't provide functions, but a seamless transition from SME to larger operation.