17 May, 2018
Blockchain Benefits and Challenges
Blockchain  is a technology that allows the transmission of data securely based on an extremely complex encryption system,  similar to the accounting ledger of a company, where cash is closely monitored. In this case Blockchain is an accounting ledger operating in the digital realm.
Blockchain engineering is a new technology that has developed rapidly in recent years. It has even become a major concern in Vietnam. There were several events at the end of March that discussed Financial Institutions Technology and Blockchain and its influence.
When you first hear about Blockchain, you will think of a technique after Bitcoin. Reporting, analysis and data transmission   is automatic and includes many other utilities. The data is usually in code and stored in a transparent transmission, the shared database will be indestructible, they are protected from any risk or deletion.
Infogarphic (information design graphic): explained by Blockchain in 3 minutes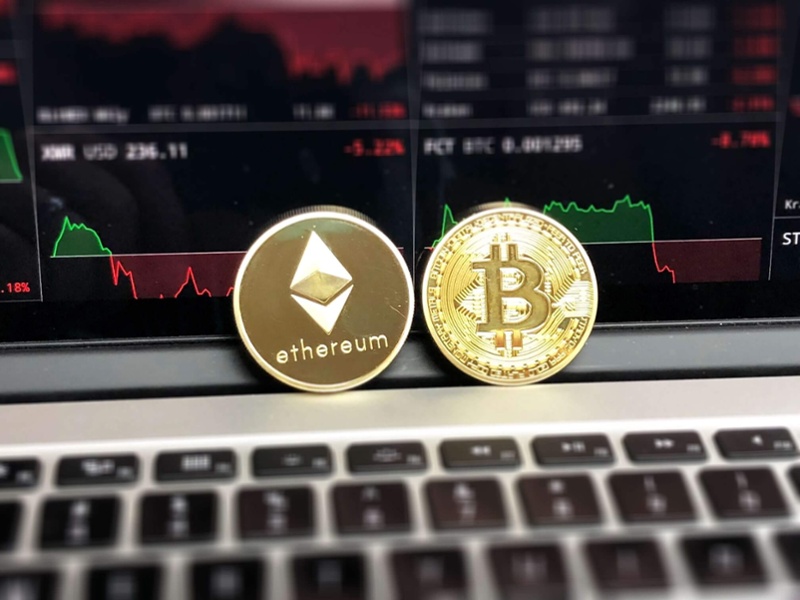 Regular paper reports will be eliminated. Because it makes it difficult to manage data effectively. The digital data line rate also doesn't help effectively. Therefore, Blockchain promises to solve this problem quickly.
Things can happen in the future without resorting to any legal consulting organizations such as lawyers, brokers (financial and securities consultants), or banks. Individuals and organizations will be given the greatest freedom to proceed without any disagreement or controversy.
These are impressive benefits to be found and Blockchain has the potential to grow in the future, but it also has many limitations.
SUMMARY OF BENEFITS WHEN APPLYING BLOCKCHAIN
Although we hear about Blockchain being applied in the financial services industry, in reality, it is also being applied in many fields, such as Internet identification, crossbow, Ridesharing. carpool), or education, etc.
Lower cost
Like some other techniques, blockchain can help businesses reduce costs, but it requires higher computer usage, and better data storage capacity. As a result, the blockchain has the ability to connect points to the blockchain network.
Increased reliability
Maintaining trust in the digital world is not only costly, but also time-consuming. Therefore, banks and legal consulting organizations always require people to follow the rules and regulations.
With blockchain, there will be no need for legal advice, no paperwork and related costs  directly connected with each individual. It is therefore ultimately faster and less costly to resolve, even without fraud or violation. This indicates that practically any change to data reporting needs to go through approval processes.
Blockchain Community
There are many seminars held around the world with thousands of participants to discuss Blockchain. The Blockchain community is gradually expanding and placing in it the same areas as prominent techniques such as artificial intelligence, data, machines and some things about the internet.
CHALLENGES IN BLOCKCHAIN ​​APPLICATION
Despite the many advantages offered, there are still many challenges facing this new trend.
According to Deloitte's 2016 governance survey, 39% of senior executives in the US have no knowledge of blockchain at all. In addition to the lack of knowledge about it, there is also a lack of standards needed to best apply Blockchain. Entrepreneurs need to accumulate more to understand and build a synchronous system of protocols for wide adoption. than
Another issue raised is that blockchain adoption is illegal and uncertain (in some countries). The introduction of smart contracts by the Ethereum blockchain can help businesses reduce costs, but the legal value is still not recognized in many countries.
According to Harvard Business Review, blockchain is not a disruptive technology but a foundational technology. It has the potential to increase the foundations of our economy and social system. It may be too early to say "Thrive or Die" in the case of Blockchain, but one thing is for sure, its application will increase rapidly and understanding it as a vested interest in blockchain. future.
Source:  http://blog.trginternational.com